About us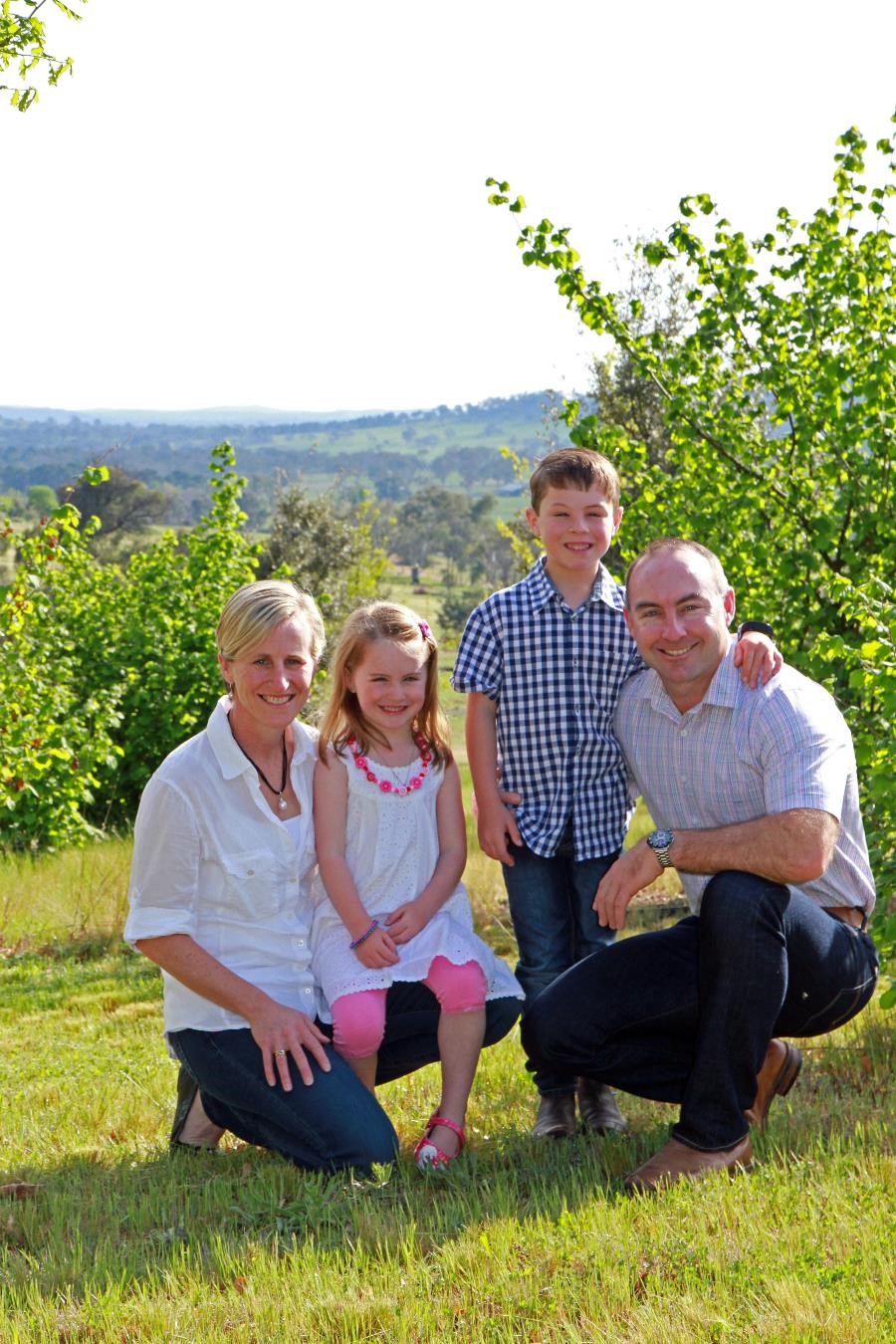 The Truffle Baron of Sutton is a small, family-owned truffiere located in the New South Wales Southern Highlands near the village of Sutton and only 12 minutes from the centre of Canberra.
Our truffiere was established in 2006 on the sunny north-facing slopes of our farm and yielded its first harvest in 2012. Since then, it has gone from strength to strength and we pride ourselves on selling only the finest truffles. Truffles from our truffiere are enjoyed up and down the eastern Australian seaboard, particularly in Brisbane and Sydney, where they can be found on the menus of some of our nation's finest restaurants. They have even been enjoyed as far away as the United Kingdom, France, the United States, Indonesia, Hong Kong and Vietnam.
There are 400 trees in our truffiere, comprising English oak (quercus robur), French or Holly oak (quercus ilex) and hazelnut. These are producing increasing quantities of the coveted French Black Truffle (tuber melanosporum) each year. As rare as it is delectable, the "black diamond" as these treasures are known, is revered across the globe as an ingredient d'honneur by chefs and connoisseurs alike.
Owners Jane and Andrew are passionate supporters of local producers and playing an agricultural role in the local economy. They are equally committed to helping people understand the origins of food and bringing people closer to the land.