What are Truffles?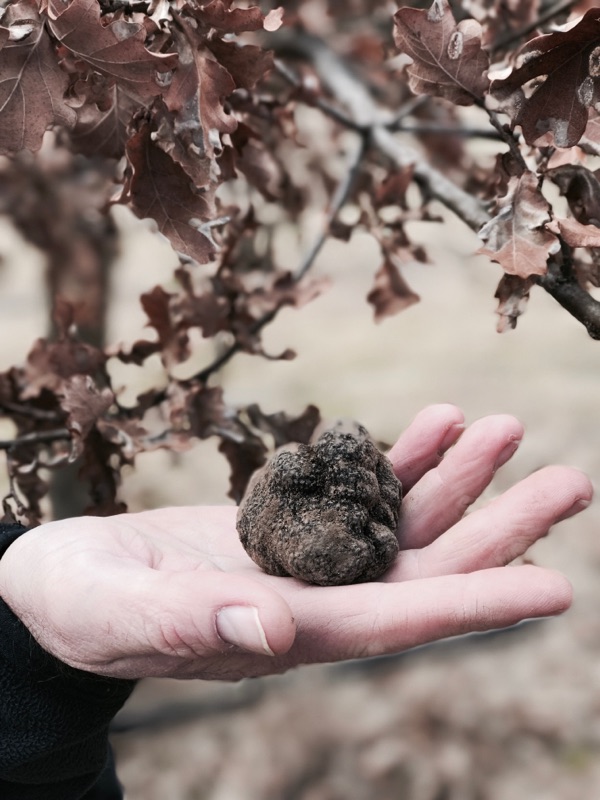 Many people have heard of them, and have a sense that they are something both exotic and expensive, but not much more than that. So, we often are asked: "What is a truffle?", and it is a fair question. Quite simply, a truffle is a type of fungus. Similar in genus to a mushroom, they grow underground amongst the root systems of certain types of trees infected with the fungus. An area where truffles grow is called a truffiere and ours comprises 400 of the most common trees associated with the truffle, namely, the English oak (quercus robur), the French oak (sometimes referred to as the Holly oak or Holm oak) (quercus ilex) and the hazelnut.
There are more than 100 varieties of truffle, but amongst the most prized is the Black or Perigord Truffle (tuber melanosporum) and it is this rare gastronomic delicacy that is farmed at The Truffle Baron of Sutton.
How do you use them?
There are many ways to enjoy truffles. They can be used in the most complex of cooking or the most simple of dishes. In short, you do not need to be a Michelin-starred chef to enjoy these treasures of the earth. Some of our favourite ways to use them are below!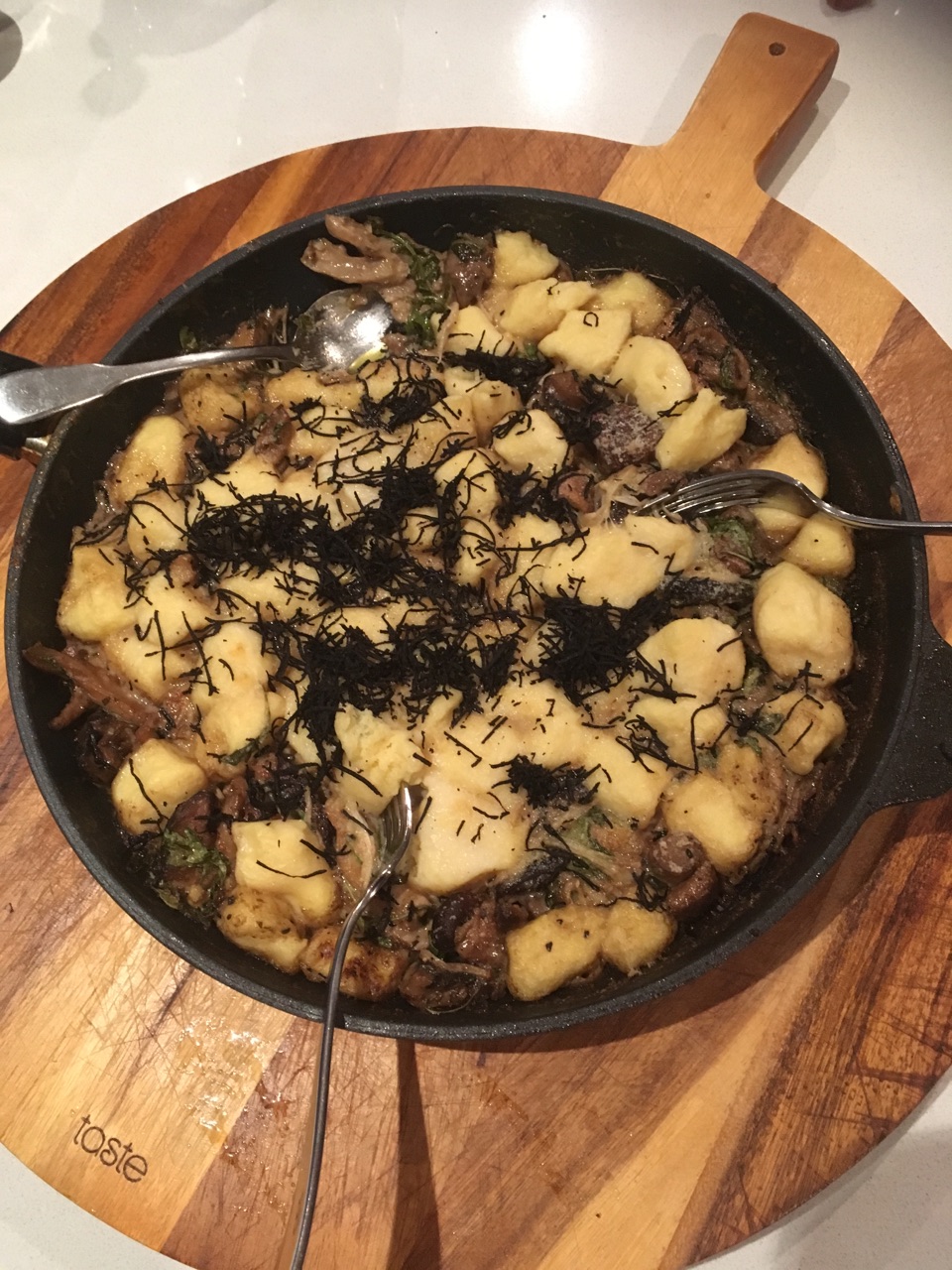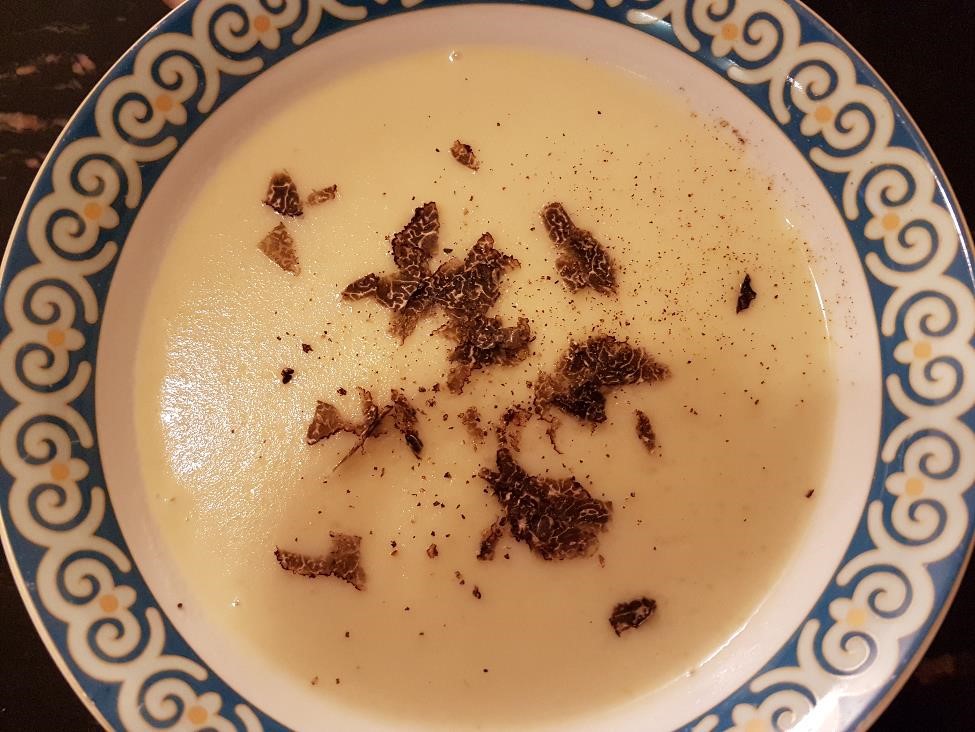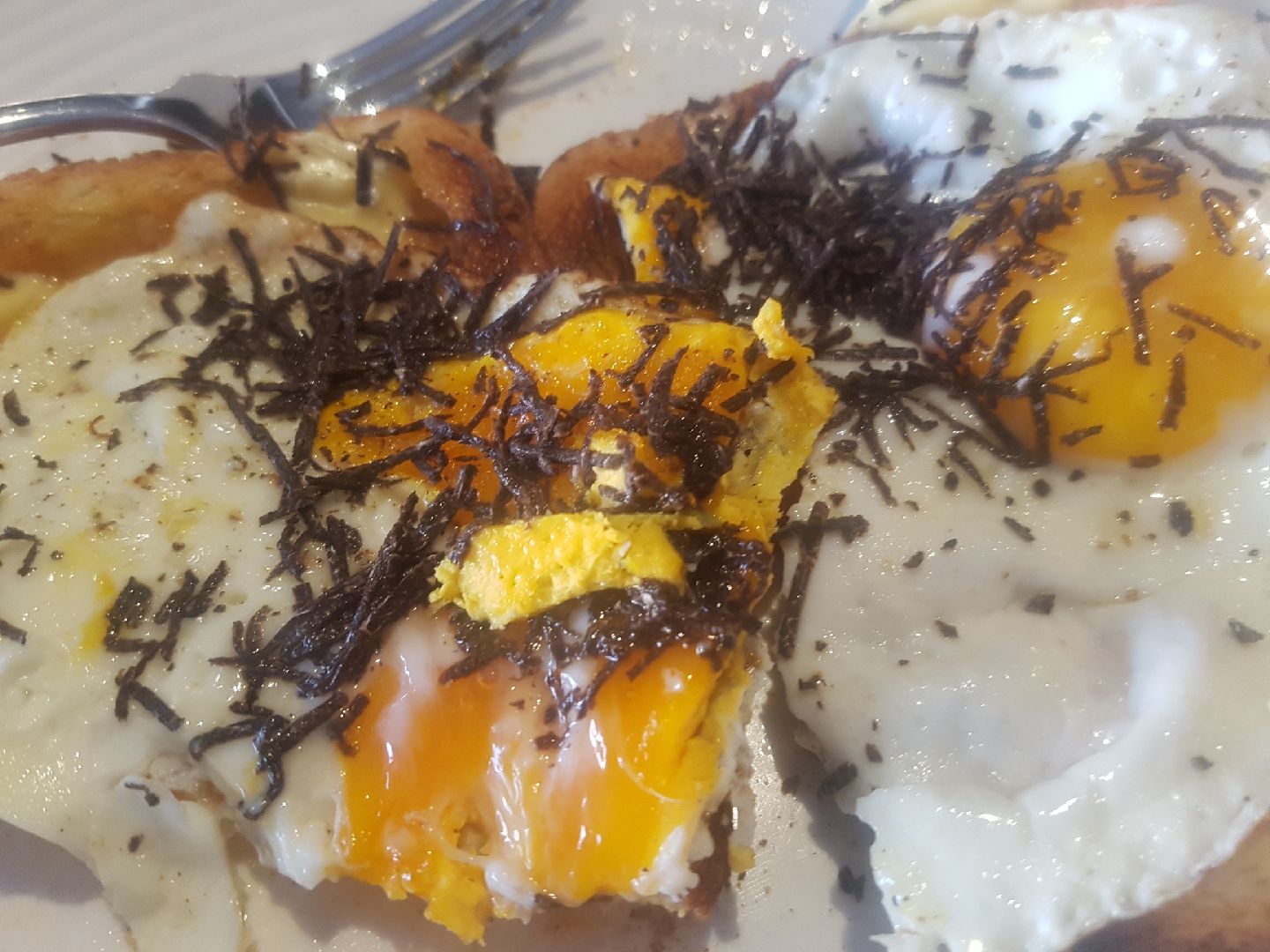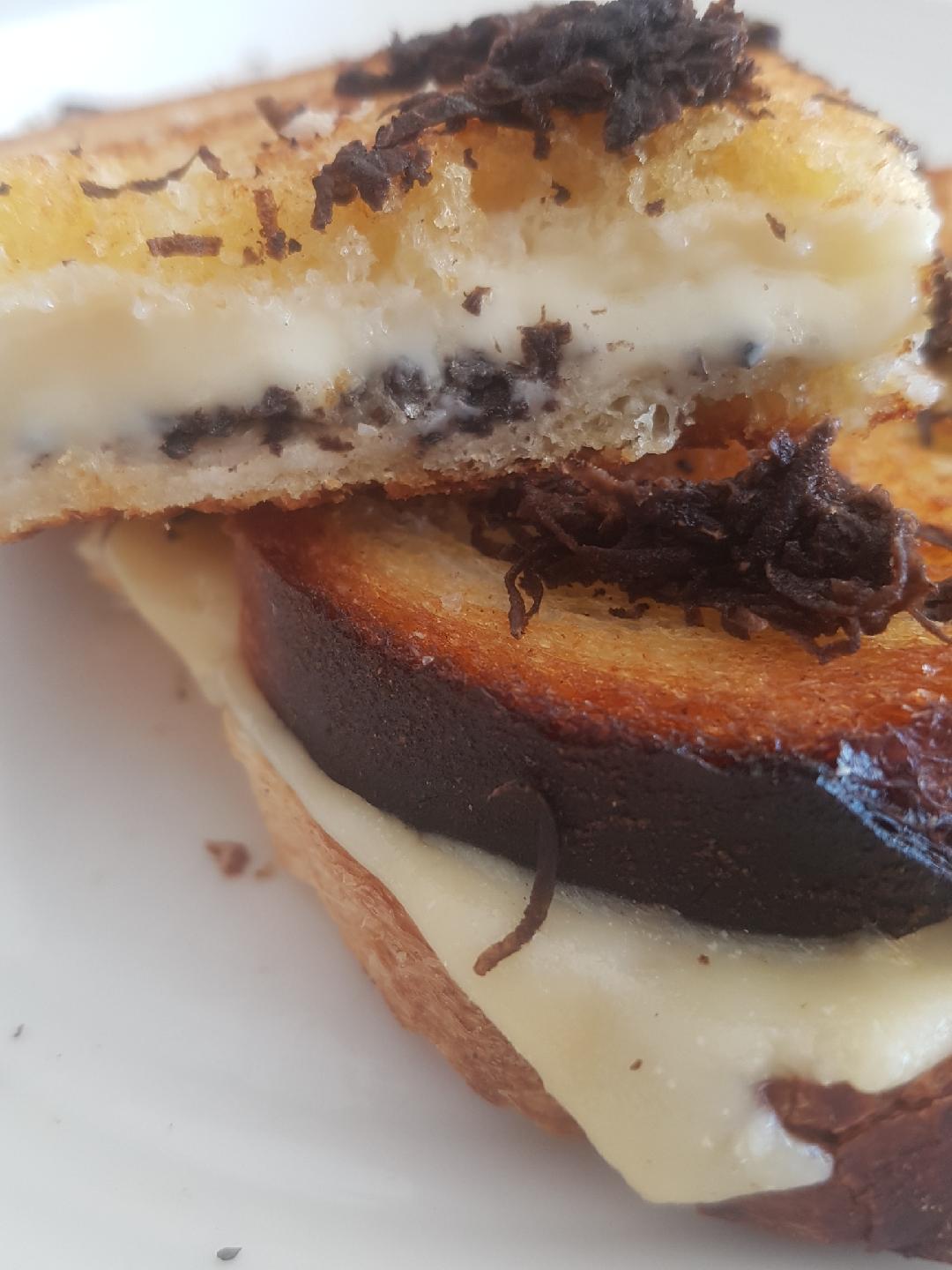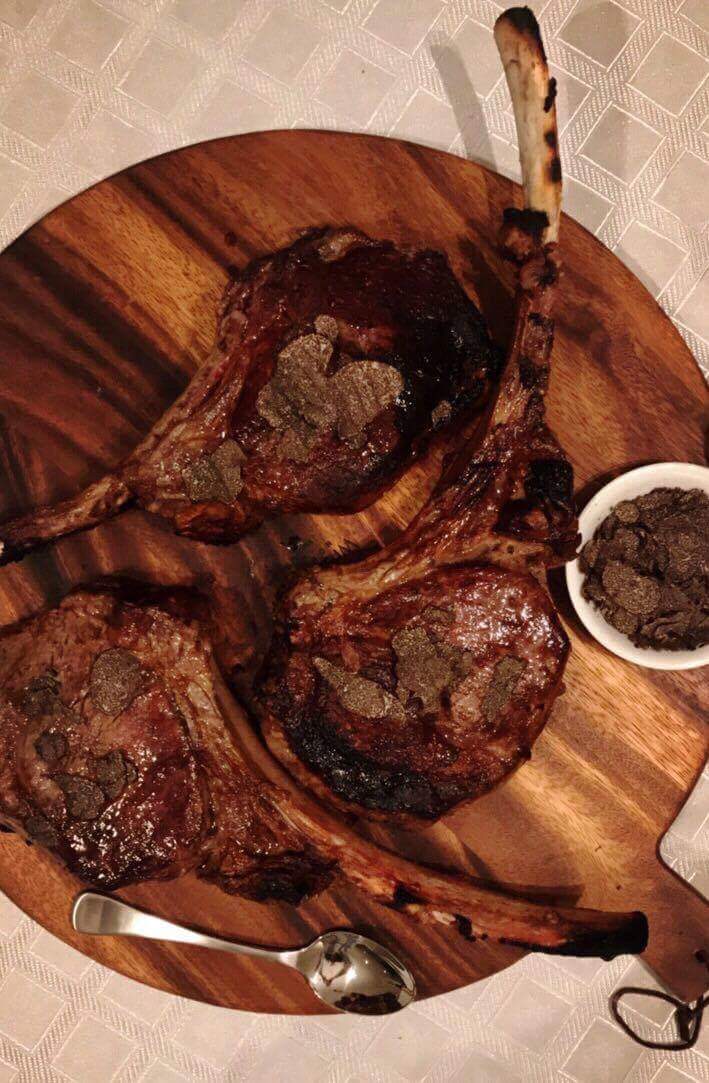 There are a variety of recipes to assist you to cook with fresh French Black Truffle. Fresh Truffle is best used lightly shaved (or heavily if you like it that way) on foods like eggs, pastas, rice, mashed potato, creamy soups etc. Keep it simple; however, if you want some great local recipes we highly recommend and have posted some recipes from "Home Cooking with Hayden", Chef and Owner of Hayden's Pies,located on the Princess Hwy in Ulladulla, NSW.
How do you find them?
Since they grow underground, truffles can be tricky to find. This challenge is compounded when you consider premature disruption of their growing conditions can damage a truffle or prevent it maturing, thus rendering them valueless. We therefore apply the utmost care when seeking out truffles during the season. At the The Truffle Baron of Sutton we use dogs to do the initial find, then we carefully dig for the precious fungi.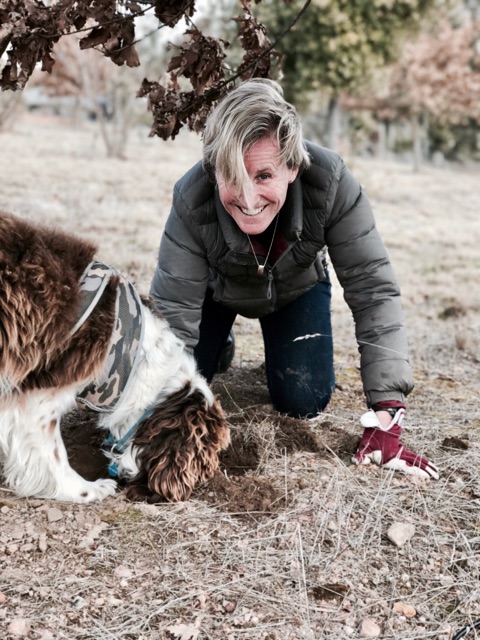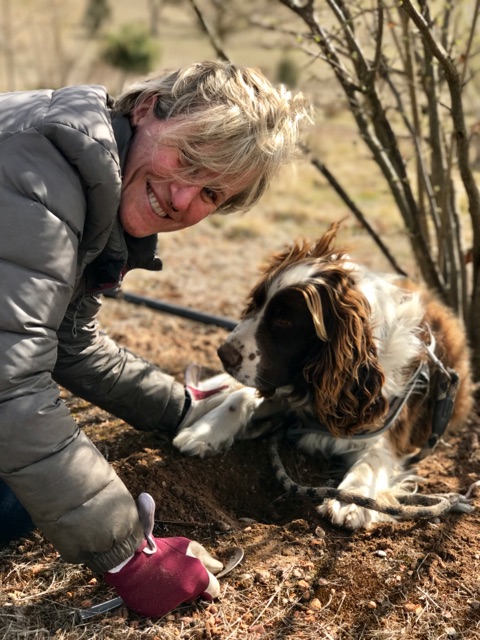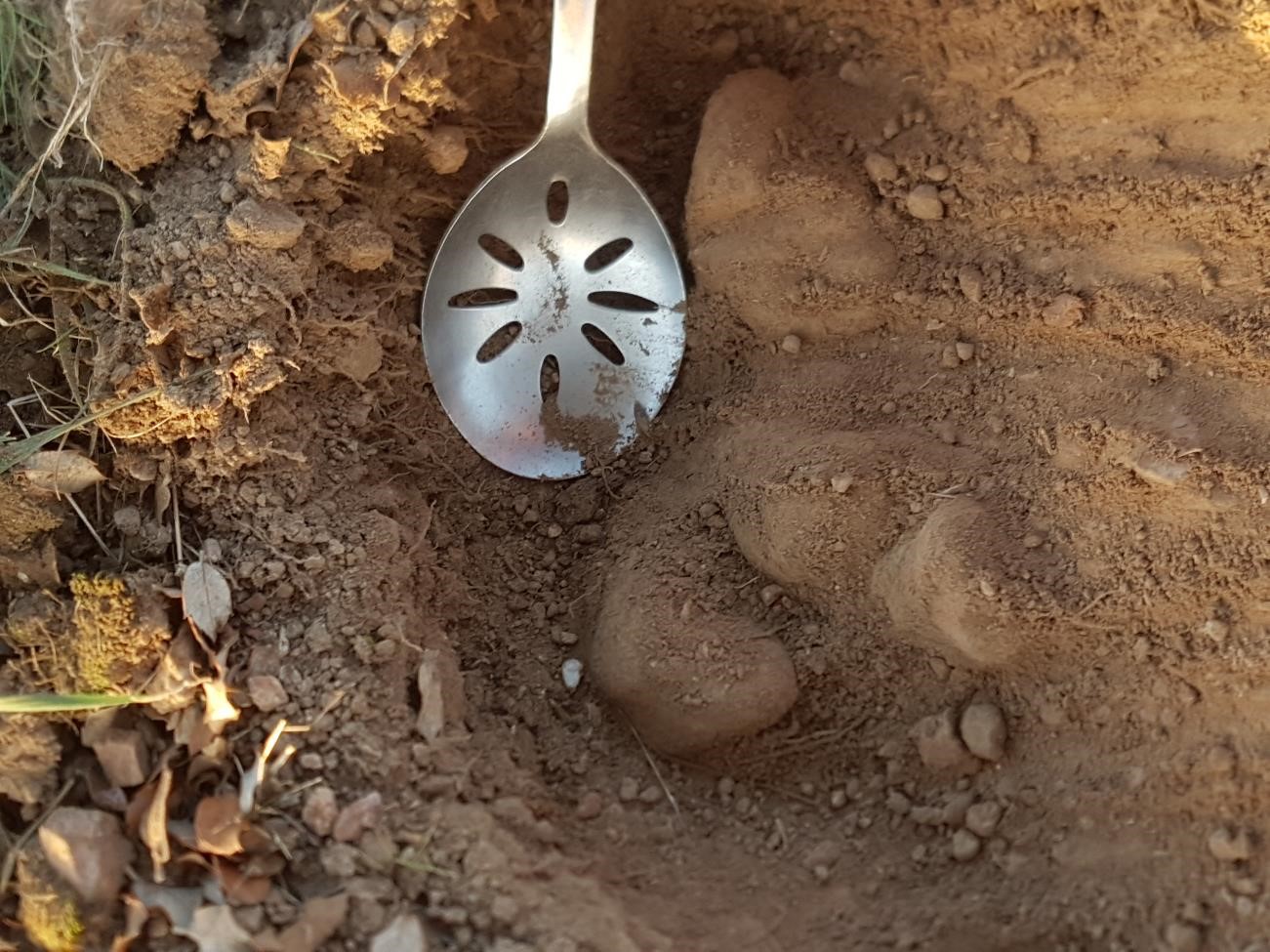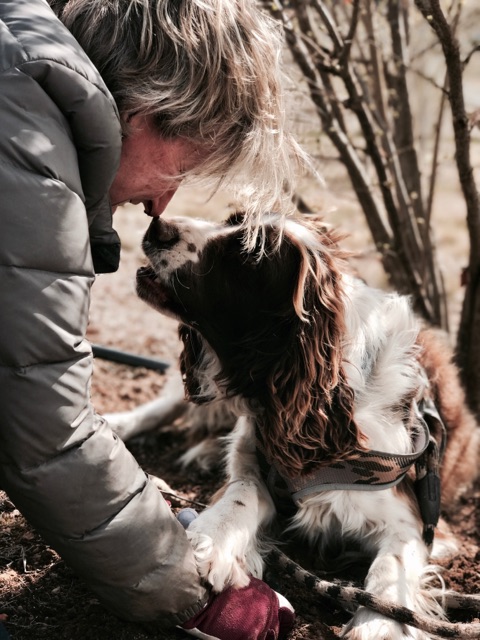 When is truffle season?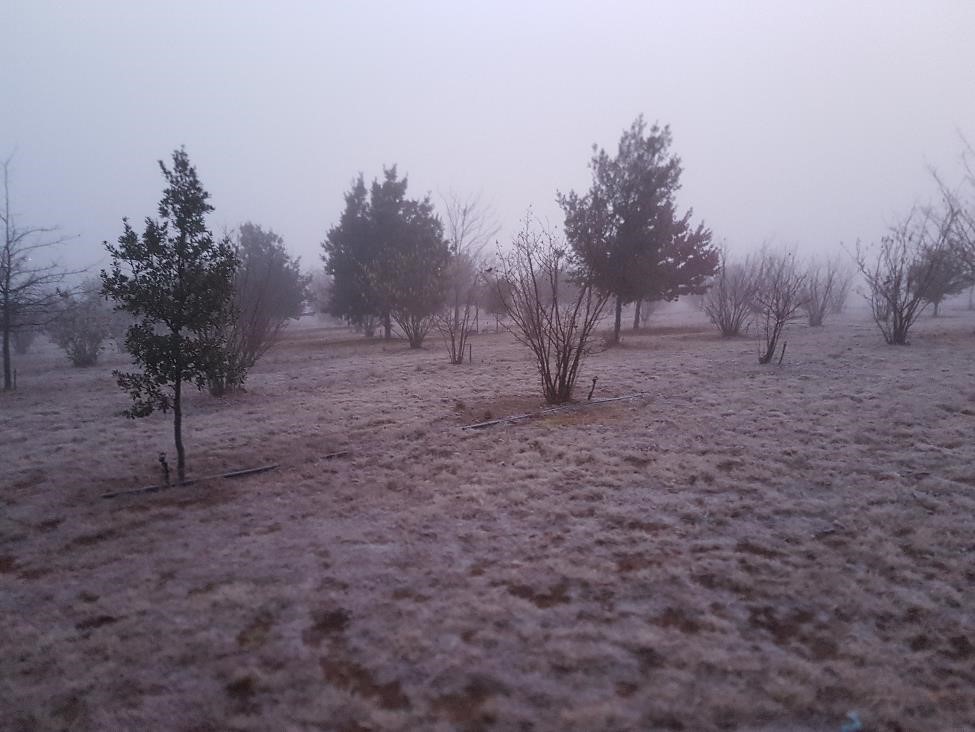 You should expect the truffle season to be at its best from the long weekend in June through to early August. The length of the season depends on the cold weather, as all good truffles require a few good frosts (a guarantee in Canberra!).